Stunning user interface designs that will make the difference between a successful app and an unsuccessful app..
We work closely with you, streamlining your ideas and making the most efficient and user friendly design possible.
Skilled iOS, Android & Hbrid Teams
Our iOS, Android & Hybrid teams devise and execute a precise mobile development roadmap to ensure all aspects are considered and risk mitigated.
Affordable Agile App Development
We save our Clients money through our highly efficient app development process and our ability to find resourceful solutions to every challenge.
Design Should Be User Friendly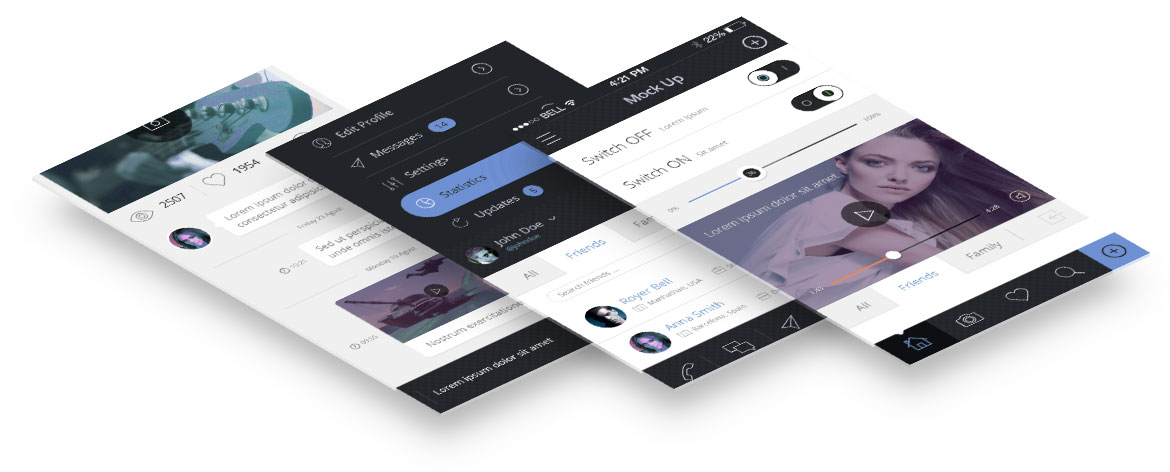 Mobile App Development
Our mobile app development expertise ranges from creating native mobile apps for specific operating systems like iOS & Andoird, to cross-platform hybrid apps that work across all devices.
IP Protection, Security & Confidentiality
Every engagement is underpinned by an NDA. Isolated project teams ensure there is no cross-comtamination between projects.