Marketing
Online Marketing and SEO (Search Engine Optimization) is essential in today's world. Let Alchemist take your business by the hand and help you grow. Once your website is complete, it needs to be optimised for search engines. This will allow your website to rank more highly in search engine results. Your website must be filled with genuinely useful content. This will create an environment where users will naturally want to visit.
Content
Once the site is filled with useful content/services/products. Utilising social media we will engage in a campaign of promotion, utilising platforms such as facebook, twitter, pinterest and more. This gets the word out about your business, or indeed anything you are promoting. With time your venture will organically grow.
Analytics
Utilising analytics, we will measure the progress, so that the results are plain to see. Its important not to just leave all our hard work hanging. Now you have their attention you need to create landing pages, calls to action, personalised email campaigns and personalised pages.
Alchemist's online marketing was essential to the growth of my business. They boosted the visitors to our website by over 160% over a 12 month period of solid social media promotion and marketing. Fantastic work and I highly recommend them
I found Alchemist to be extremely professional and passionate about Online Marketing. From the beggining they guided me through what needed to be done in simple english. I appreciate their kindness and hard work. Thank you!
RESULTS = Happy Customers 🙂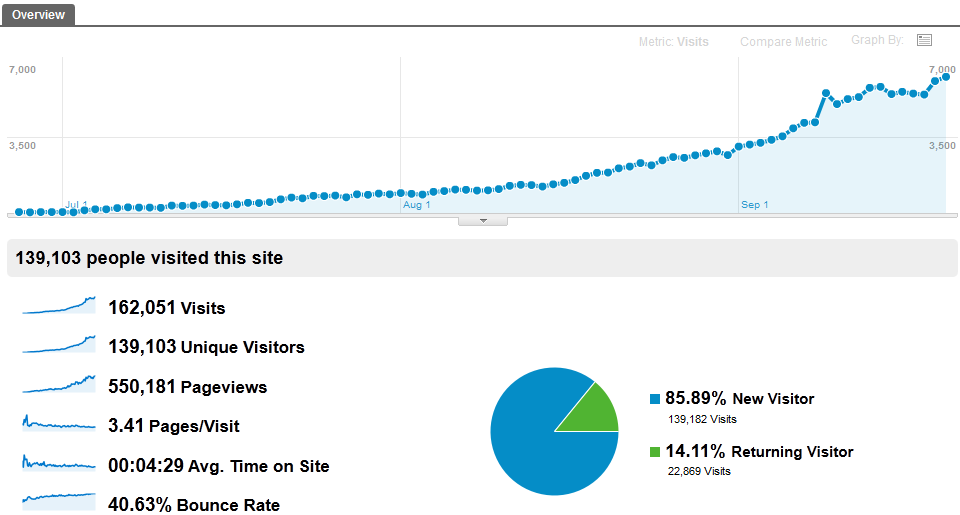 PRICING
"If you think it's expensive to hire a professional, wait until you hire an amateur"
– Red Adair
1 Keyword/Phrase
Strategising / planning
Optimisation (on page)
Quality Related Link building
Google Analytics – Analysis
Monthly Reporting
5 Keywords/Phrases
Strategising / planning
Optimisation (on page)
Quality Related Link building
Google Analytics – Analysis
Monthly Reporting
10 Keywords/Phrases
Strategising / planning
Optimisation (on page)
Quality Related Link building
Google Analytics – Analysis
Monthly Reporting
Content creation
20 Keywords/Phrases
Strategising / planning
Optimisation (on page)
Quality Related Link building
Google Analytics – Analysis
Monthly Reporting
Content creation
CALL US NOW ON 07917 157 597 or